Work (just about) anywhere
National architect, personalized architecture.
Moonlight Architecture works on residential and commercial projects throughout the nation, but that doesn't mean you get an impersonal experience. Everyone who works with Moonlight works directly with owner Andy Roehl, and he prides himself on being available to clients. Utilizing a combination of in-person visits (nothing replaces the real thing), zoom and phone calls, Andy delivers cost-effective and energy-efficient designs—even at a distance.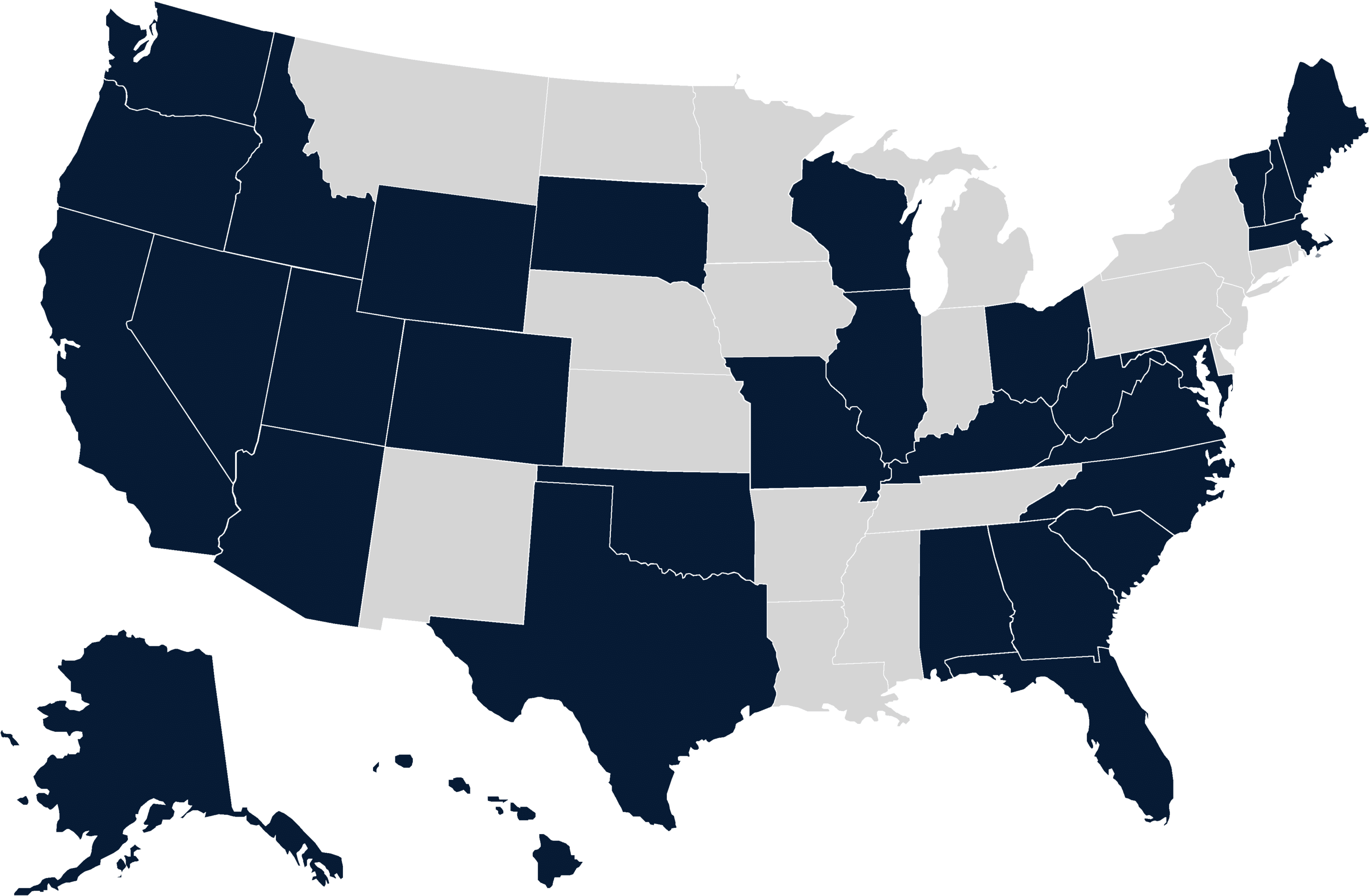 Moonlight Architecture is currently registered in 31 states. As a member of NCARB, Moonlight can easily add your state to the list.
Even though he is based 170 miles away, Andy was more attentive and responsive than most of the local contractors on my project.
Architecture with a focus on sustainable, energy-efficient materials.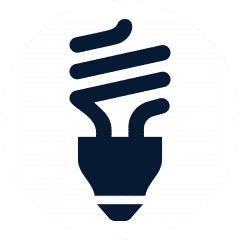 Moonlight regularly creates designs that are created to be up to 60% more efficient than the average home and put net-zero within reach.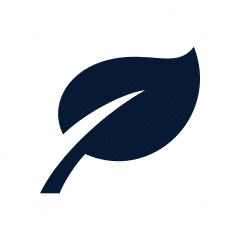 Most Moonlight Architecture homes are eligible for green building certifications and utilize improved air quality measures for healthier living.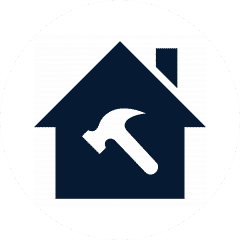 Moonlight Architecture has purposely invested in our knowledge of durable, low-maintenance materials.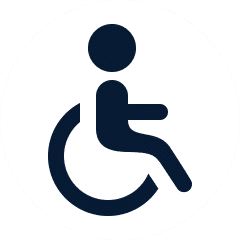 Universal design considerations make it possible to build a home designed for aging in place.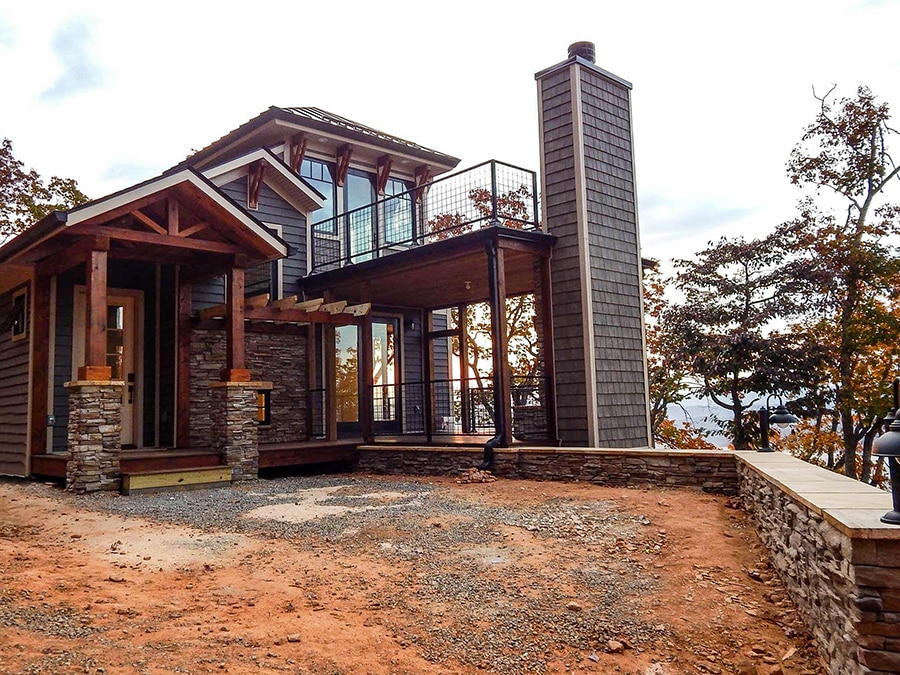 Take the next step. Schedule time to discuss your plans.
Have an idea for an addition? Want to design a custom home but need help combining floor plans? Let's talk! Schedule time with Andy to talk through your ideas.