"After 2 years, the house still takes our breath away."
– Kevin and Dawn P.
Custom Architecture Meets Efficiency & Sustainability
When you move into your first apartment, efficiency isn't usually top of mind. But by the time you are ready to build your dream home, you know you are making a long-term investment.
Build a house that will lower your bills, provide healthier living and offer better long-term value.
At Moonlight Architecture, we specialize in creating custom homes and businesses—built to your exact vision—while utilizing the most up-to-date and innovative building technologies available. Specializing in SIPs (Structural Insulated Panels) and other durable and low-maintenance materials, we design custom homes that surpass green building standards and puts net-zero living within reach.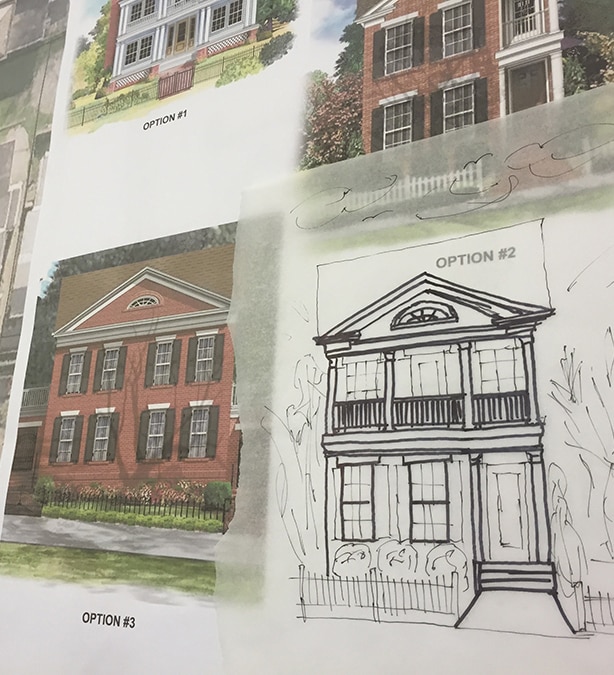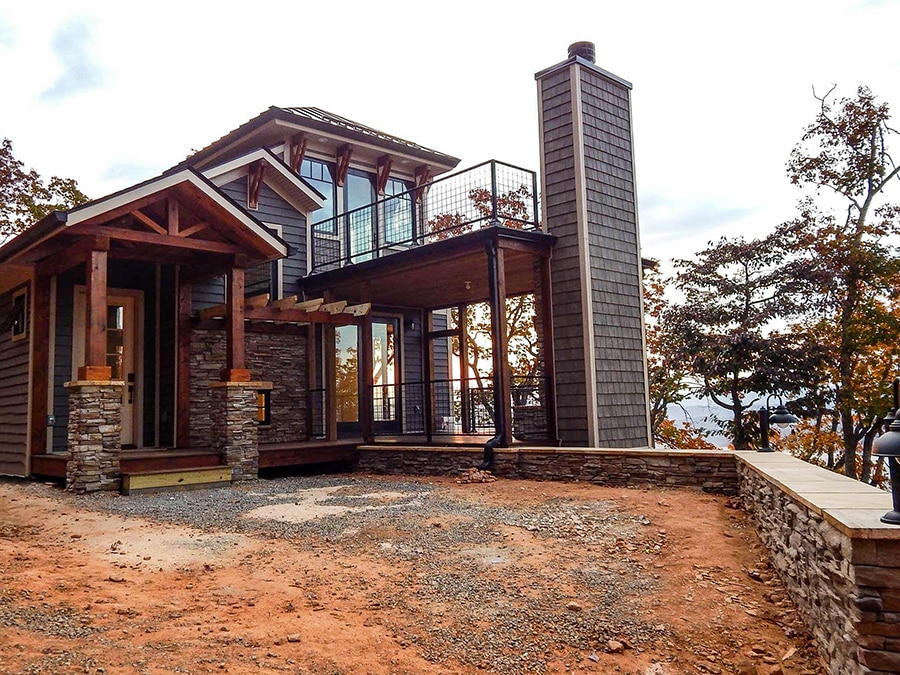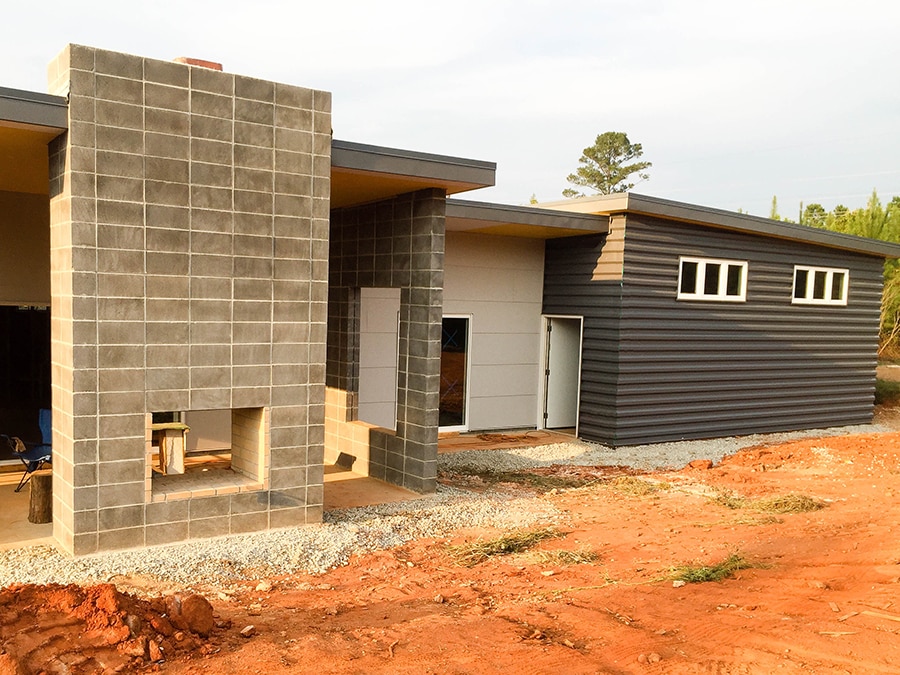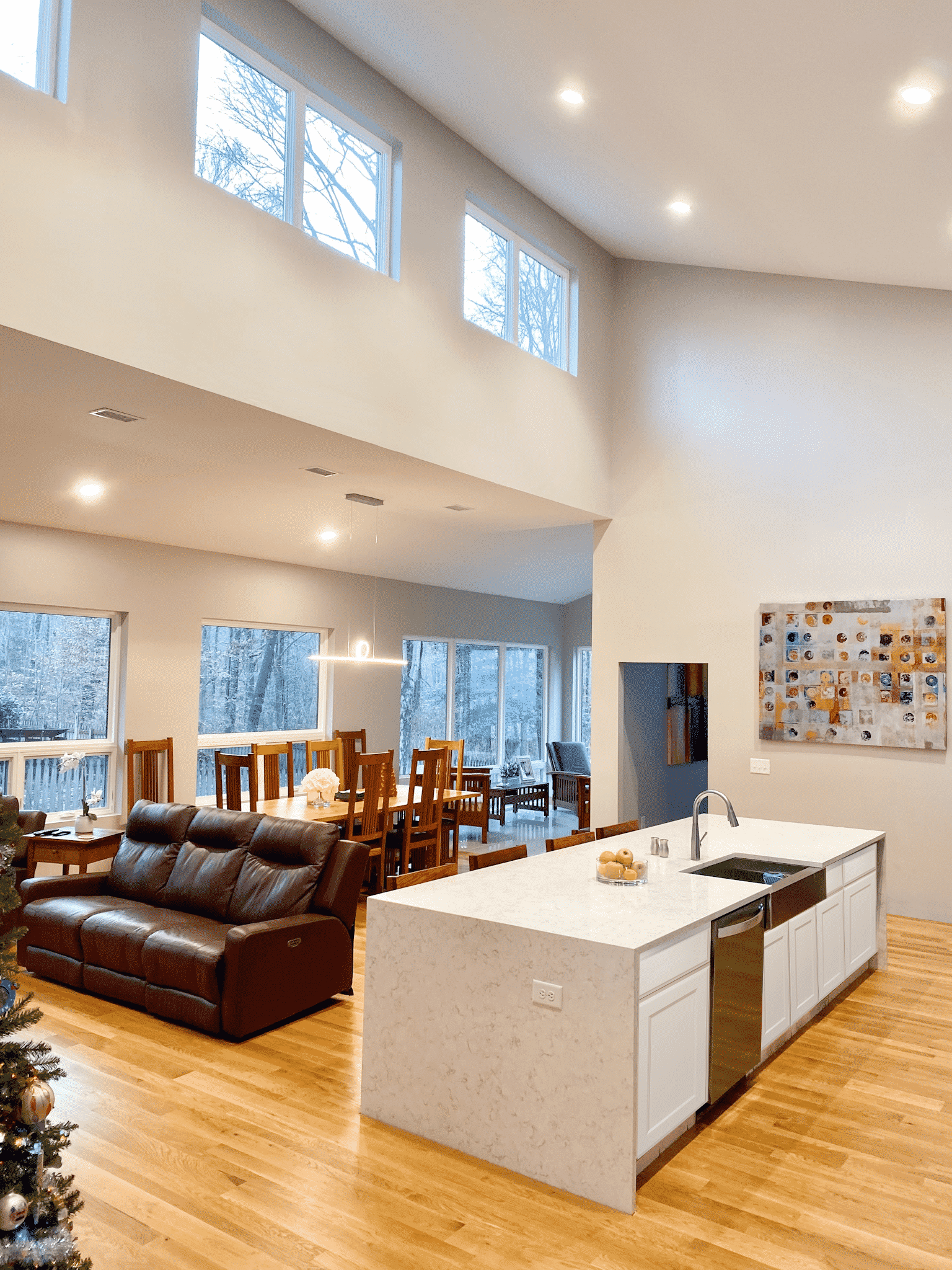 Residential Architecture
Custom home design focused on sustainability, efficiency and green building.
SIPs & Sustainable Options
Moonlight Architecture is one of a few architects nationwide specializing in SIPs and similar technology.
Commercial Redevelopment
Old buildings get new uses. Moonlight Architecture is licensed for commercial architecture in Ohio.
New Commercial Architecture
Custom, specialized architecture for your unique business. Licensed in Ohio.
Meet us for a coffee or brew.
And tell us about your next project.
Have a stash of internet plans that aren't quite right? Want to talk through your Pinterest page with someone? Let's chat about your ideas.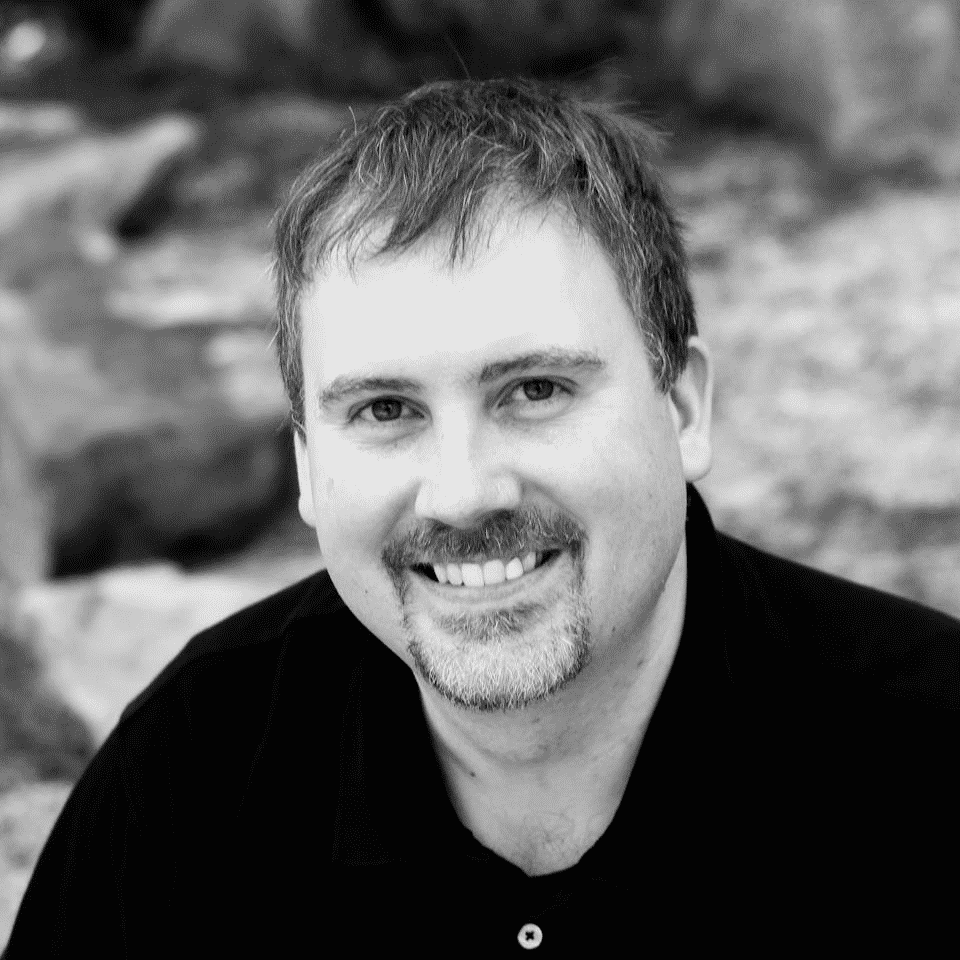 Our Mission
Often, architectural design doesn't consider the most sustainable, energy-efficient materials.
Moonlight Architecture is working to change that.
In general, our designs are:
At least 60% more efficient than the average home. Many designs put net-zero within reach.
Eligible for green building certifications.
Constructed with durable and low-maintenance materials.
Improved indoor air quality measures for healthier living.
Universal Design considerations for aging-in-place.
"Even though he is based 170 miles away, Andy was more attentive and responsive than most of the local contractors on my project."
Happy Clients
Eco-friendly design
can be beautiful.
"We found Andy through the SIPA website where we asked him to design a beautiful, efficient, and high quality house.  He delivered and we continue to get compliments from our neighbors."
"The world needs great architects like Andy.  My wife could not be happier."
Work (just about) anywhere
Registered Architect across several States.
Moonlight Architecture is registered in 31 states, including Ohio, Alabama, Alaska, Arizona, California, Colorado, Florida, Georgia, Hawaii, Idaho, Illinois, Kentucky, Oklahoma, Oregon, Maine, Maryland, Massachusetts, Missouri, Nevada, New Hampshire, North Carolina, South Carolina, South Dakota, Texas, Utah, Virginia Washington, West Virginia, Wisconsin, Wyoming, and Vermont.
As a member of NCARB, we can easily apply for registrations in other states where needed.