Expert Design Knowledge. Affordable Energy Solutions.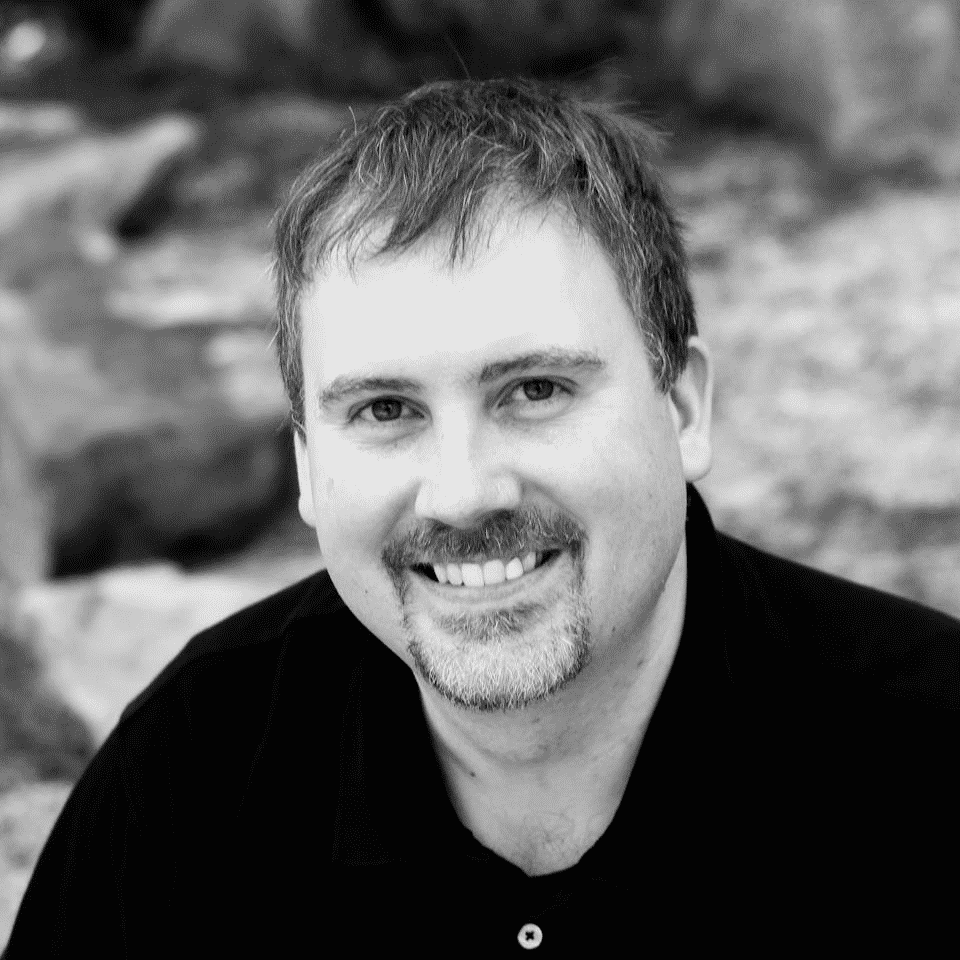 Meet Andy
In 2010 — in the midst of the great recession — Andy Roehl recognized a gap in the market. Homeowners wanted to create energy-efficient construction projects but were often confronted with either cookie-cutter buildings, expensive designers or builders with little options on design.
Beginning with just a small network of promoters, Andy founded Moonlight Architecture as Moonlight Design Studio, LLC to give people an alternative partner to design their custom homes or businesses. He quickly found energy solutions can be affordable. Utilizing SIPs (Structural Insulated Panels) and other energy-efficient construction techniques, Moonlight Architecture designs homes that surpass green building standards and puts net-zero living within reach.
The result is solutions that are both financially beneficial to owners, short term and long term, and friendly to the environment. Through his designs, Andy has saved owners thousands on energy bills while keeping designs within the original construction cost expectations.
"We brought a concept house overlooking the New River Gorge Bridge to Andy Roehl for detail work including SIP construction.  Andy worked tirelessly to make every change that we wanted.  We were very "hands-on" with the design and he followed up with many details and helpful suggestions. He listened, was patient and easy to work with." 
Andy has completed two projects for us and will for sure lead our next project!
Even though he is based 170 miles away, Andy was more attentive and responsive than most of the local contractors on my project.
Moonlight was able to turn our dreams into reality.  Our dream was to have an amazing and welcoming hard cider manufacturing and taproom.  Andy made this happen! 
"Andy worked with us on a redesigned Commercial Project. He provided an extremely efficient and effective design.  He listened and his follow-up was exceptional.  I would highly recommend Andy and Moonlight Architecture." 
Andy is responsive, reasonable, and offers sustainable designs. He is a pleasure to work with.
Andy is a versatile architect who helped guide me through my first SIPs project. His expertise turned my ideas into a home I love to be in!
Andy did an amazing job on our project. He was available all through the process with the city, county, and contractors to ensure we kept moving forward in a timely fashion. We now consider Andy not just someone to work with, but a friend because of the attentiveness and care he gave us throughout the design and implementation of our building.
Andy was very professional in the creation and design of a beautiful addition to our home of a large party room. The world needs great architects like Andy. My wife could not be happier.
We found Andy through the SIPA website and asked him to design a beautiful, efficient, and high-quality house.  He delivered and we continue to get compliments from our neighbors after being in the house for 2 years.  The house still takes our breath away too.